Who should hear this?
If you've made it this far in any PhD program, then it's clear you're a great student. But transitioning from student to researcher can be tricky.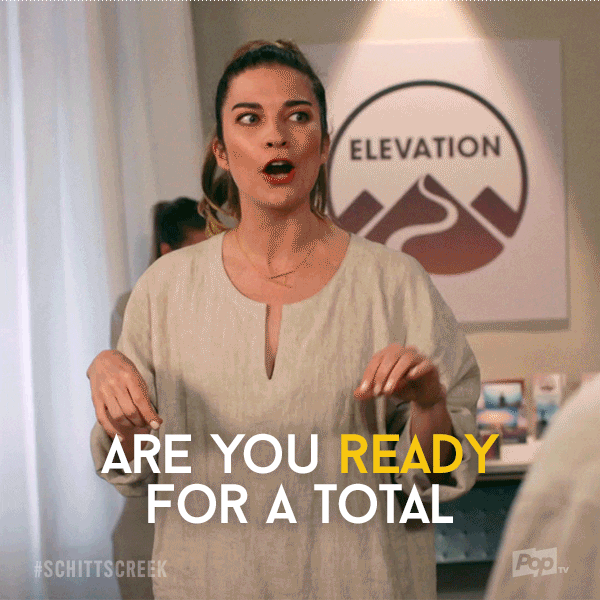 The overarching goal of this workshop is to ease the transition from full-time student to researcher. This is ideally something you should hear in the early stages of your 3rd year (or even the end of your 2nd year) of a standard economics PhD program. If you're a 4th year student, you've probably had to learn some of this on your own already. But hopefully there's still some positive marginal benefit for you. Same goes for anyone in their 5th year or beyond; however, for anyone on or very near the job market, there are almost certainly more pressing issues right now than pondering an efficient workflow or improving your writing process.
So, I'd say this 3rd Year workshop is good for anyone looking to improve their research process. I call it the 3rd year workshop only because that's who will eventually take this workshop regularly in our department.